As seen in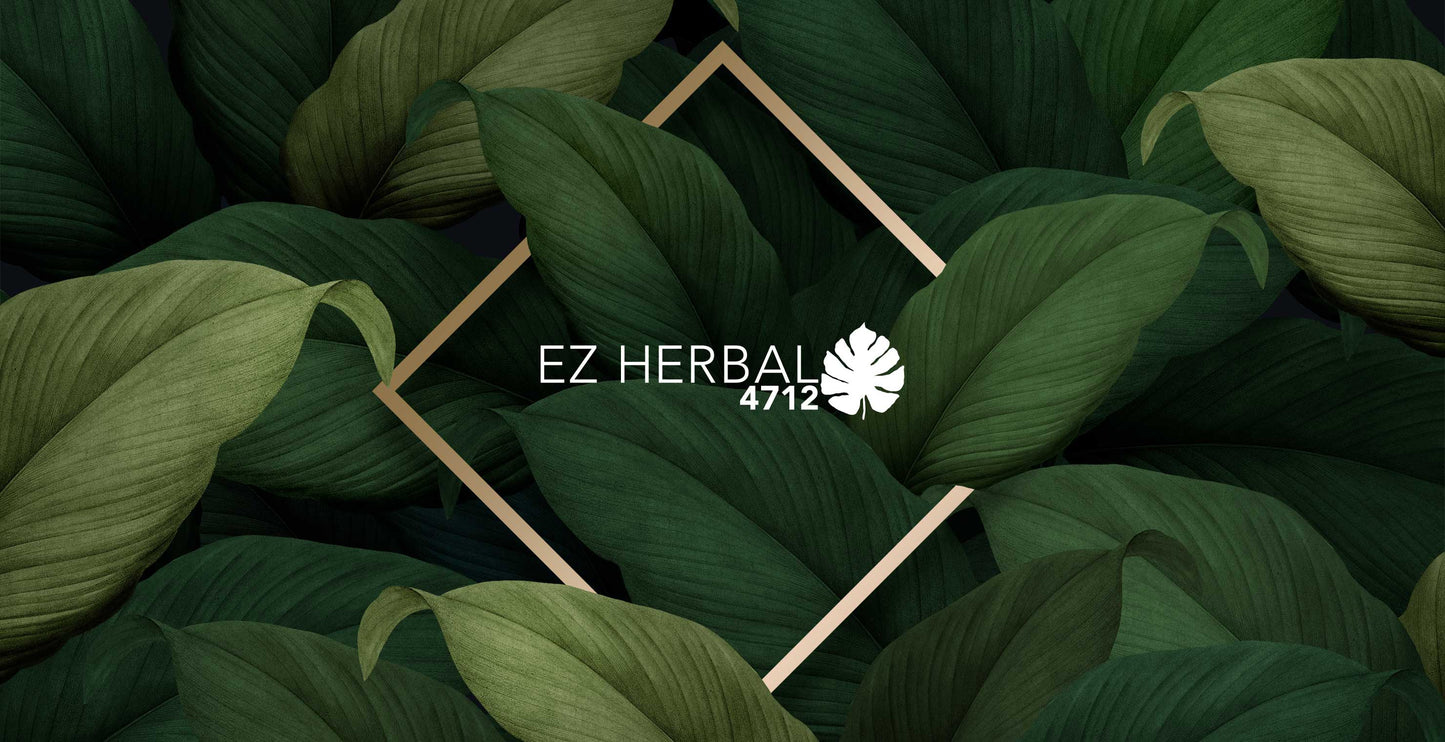 About Us
Fueled by the mission to provide organic, healthy, and accessible drinks for everyone, we began our journey to inspire people to adopt healthier life.

Our company believes everyone should have access to organic, nutritious foods, so we try to provide these through our delicious products. We believe that fueling your body with nutrient-rich and wholesome ingredients forms the basis of a healthy lifestyle.

You may have seen this brand before. You may have even tried one of our products. But we wanted to tell you the story of how we became Jamaica's Best in 2019 and Jamaica's Favorite in 2020 under our brand, Kaptain Plant It.
Thank you for being with us on this journey.
Kaptainplantit LLC
Before the inception of the product line, EZ Herbal 4712, Kaptainplantit was a company focused on developing products that addresses the most common health issues of people globaly.
The inspiration came from a visit back to the founder's family country of Jamaica. The trees and the importance of the herbs from them
Former athlete, unknowingly suffered from sickle cell trait, and was misdiagnosed with PTSD. With near kidney failure from sickle cell trait, was told that was only a figment of the imagination brought on by PTSD. After the misdiagnosis, was treated with citalopram and Effexor for Anxiety and Depression, the doctors advice was to never play sports again because the blood disorder was too severe.
Despite the unfortunate events, with the help from nature, the odds were defied by playing Pro basketball in Spain and joining the NFL Jacksonville Jaguars for Mini Camp. This story is the catalyst of the brand you know and love today. Since 2007, It still fuels the engine of what you know as @kaptainplantit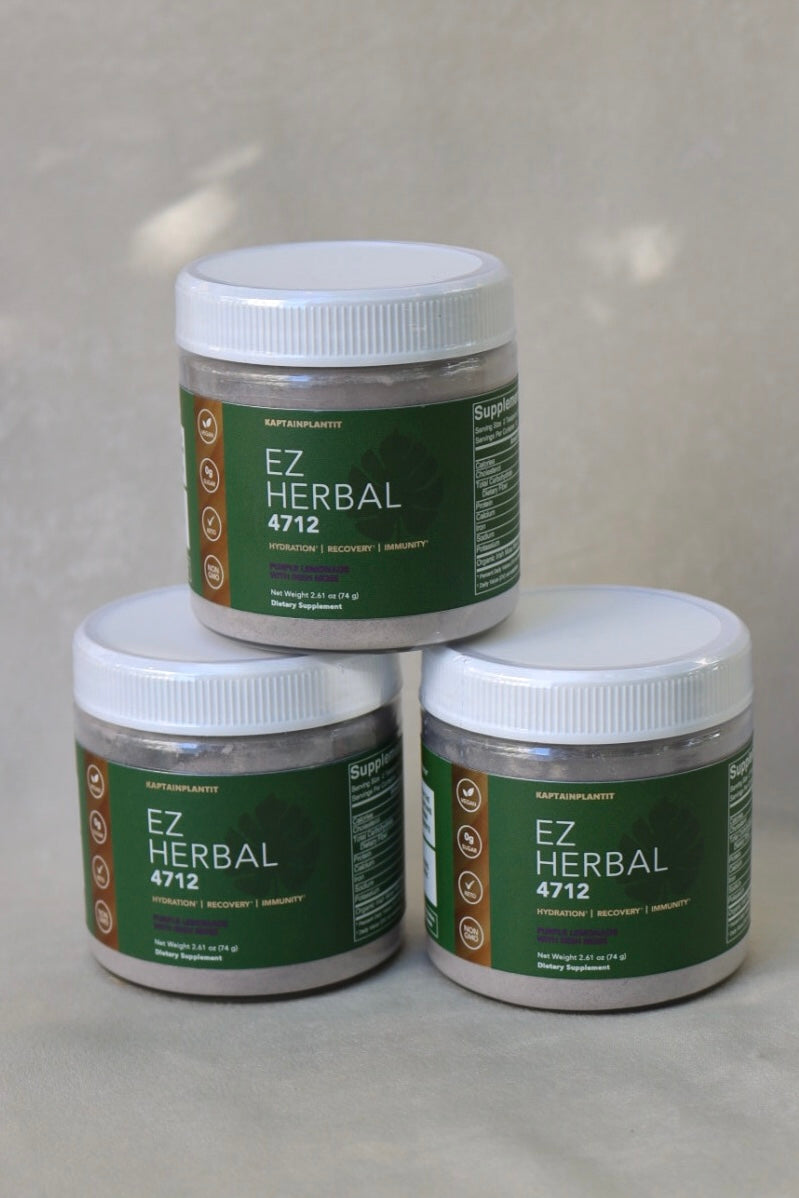 IT ALL STARTED WITH AN IDEA...
We have changed our name to reflect our new global reach.
We have been supplying customers with Organic Herbs from Jamaica for over five years. Now, we will provide customers with Organic Herbs from all over the world. Our new name is " EZ Herbal 4712".

Our passion for a healthy lifestyle and great taste gave life to our organic Purple Lemonade Irish Moss - and we've never looked back.

Our products are made from the freshest and organic ingredients to create something unique. We believe in quality, care, and creating amazing flavors everyone can enjoy.